Sidebar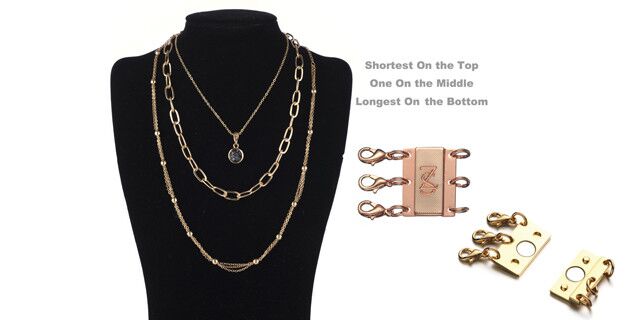 How to make your necklace no longer knotted?
You have so many favorite necklaces that you want to wear, but are you entangled with them?

You keep organizing them, but they keep disrupting your life? So you are tired of this.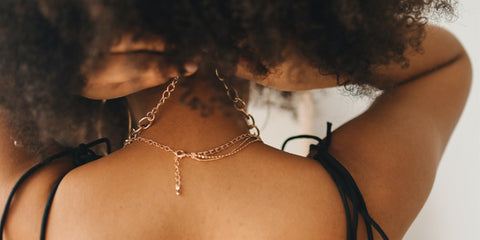 But ZPSOLUTION doesn't think so, we have found a solution.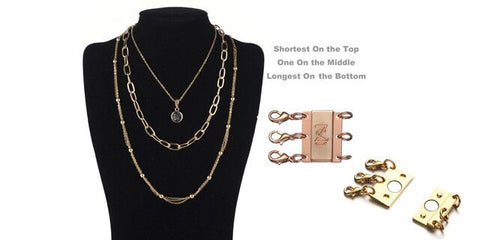 This Layering Necklace Clasp Lock Magnetic Necklace Connector is designed for you. The magnet clasp locking structure makes the connection so easy.Lightly touch, instantly connect.It saves a lot of time as you're not fiddling with clasps constantly and it keeps your necklaces layered and untangled throughout the day.