Sidebar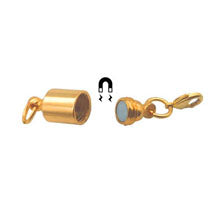 Screw-in System Magnetic Jewelry Clasps
What are Screw-in System Magnetic Jewelry Clasps?
The magnet makes them easier to connect, and the screw structure is attached.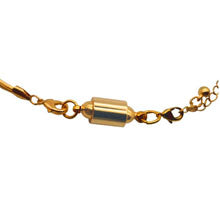 STEP 1
Using the O-ring and lobster clasp on the end of magic magnetic clasp to connect your jewelry
STEP 2
Screwing off the clasp, and gently pull the clasp into two part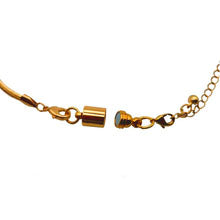 STEP 3
Connecting the two parts of clasp (the magnets will attract together)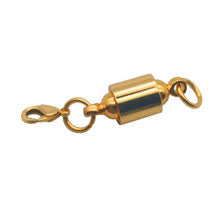 STEP 4
Screwing on the two parts of clasp
This is so easy to use. Once clipped onto chain, all you do is clasp magnet and screw into base to let the magnet do its job in keeping your necklace in place around your neck. The magnet is quiet strong for its size and the ability to screw it together adds security for heavier chains.
Works well if you have mobility issues. Easy to add to necklace or bracelet.