Sidebar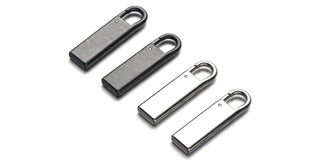 How to Replacement Zipper Pull
How to Replacement Zipper Pull?
In life, we often encounter that the zipper pulls of our beloved jackets, boots or suitcases are broken or lost and cannot work. We don't want to spend more to replace them, or they make sense to you.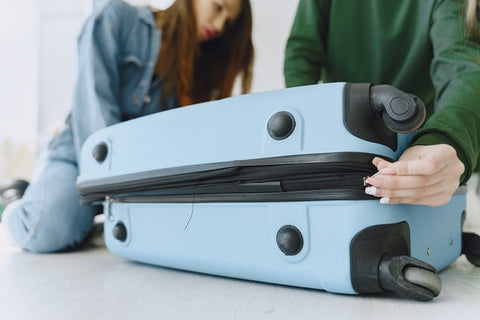 Now Zpsolution has the answer.
Zpsolution designed the zipper pull into a simple lobster clasp structure, you only need to clip it on and it will be completed in seconds.This is the perfect zipper pull replacement.